Cosmetic Dental Services in Huntington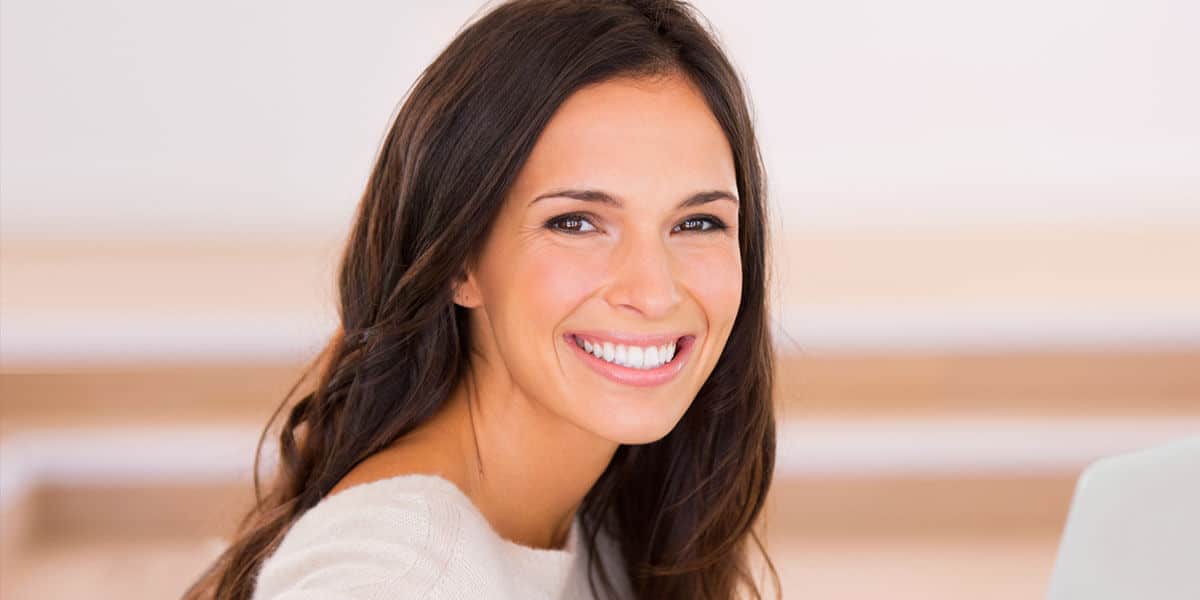 Kalmar Family Dentistry offers cosmetic dental services that will give you the smile you've always wanted. To learn more or to book a consultation with cosmetic dentist Dr. Kelly Kalmar, call 631-673-0670 or send us a message.
---
What Is Cosmetic Dentistry?
---
Specializing in cosmetic dentistry, our office focuses on cosmetic treatments and services to improve the appearance of your teeth and smile while improving the function of your teeth and jaw.
Our expertise, advanced technology, and knowledge can help you visualize and attain the beautiful smile you want. Using one procedure, such as Invisalign or veneers, or perhaps a combination of procedures, we can transform your smile and help you have the confidence that comes with knowing your smile looks great!
---
Benefits of Cosmetic Dentistry
---
While the primary benefit of any cosmetic dental treatment is aesthetic improvement in the appearance of your teeth and smile, cosmetic dentistry also provides other benefits, including:
Improved self-esteem and self-confidence
Return to life activities that you enjoy
A brighter, whiter smile
Teeth that match in size, color, shape
Elimination of stains on teeth
Aligned teeth that are not crowded, crooked, or slanted
Restoration of chipped teeth
---
Why Choose Kalmar Family Dentistry?
---
Dr. Kelly Kalmar has provided premium dental care to children and adults in the Huntington, NY region for 25 years. As a second-generation dentist, Dr. Kalmar and her experienced staff are passionate about helping patients of all ages to achieve and maintain healthy, beautiful smiles. At her state-of-the-art dental practice, Dr. Kalmar uses the latest dental technologies to provide enhanced patient comfort and exceptional results.
---
Procedures Offered
---
Dr. Kelly Kalmar provides the following cosmetic dentistry services at Kalmar Family Dentistry in Huntington, NY.
---
---
Teeth whitening breaks up stains on the teeth, revealing brighter, whiter teeth. At Kalmar Family Dentistry, we offer professional-grade teeth whitening to whiten your teeth quickly and safely. Teeth whitening is best suited for patients who do not have dental restorations, such as dental crowns or fillings on the visible teeth in the front of the mouth. 
---
---
Invisalign clear aligners provided by Dr. Kelly Kalmar may improve both the appearance and function of your teeth and mouth. Invisalign is a comfortable and discrete option for aligning crooked teeth, gapped teeth, crowded teeth, or slanted teeth. Invisalign can also correct issues such as an overbite, underbite, crossbite, or open bite.
---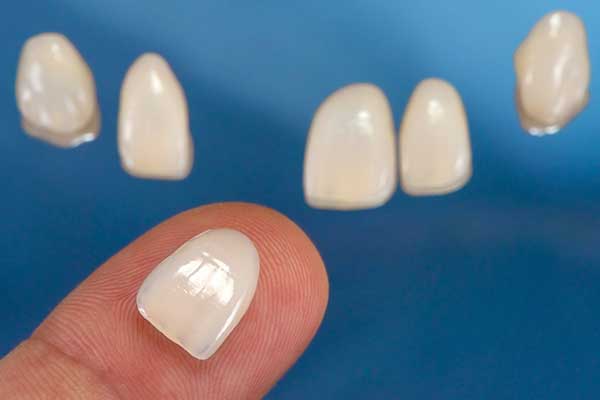 ---
Porcelain dental veneers can provide gleaming, perfectly aligned teeth you often see public figures and celebrities flashing.  Porcelain veneers use a tiny porcelain shell bonded to your existing teeth to brighten your smile, fill small gaps or chips in teeth, and correct unevenly sized or misshapen teeth. Composite resin veneers are also available, although they may need to be replaced more frequently than porcelain veneers.
---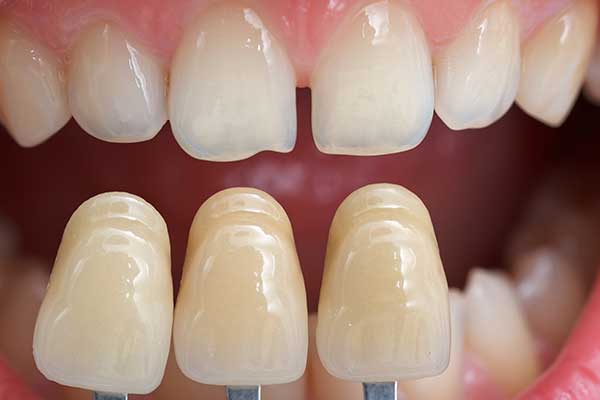 ---
Cosmetic bonding is an affordable treatment that can improve the appearance of one or more teeth. An entirely painless procedure offering instant results, cosmetic bonding can lighten stained teeth, fill in jagged or chipped teeth, and close small gaps between teeth.
Book an Appointment at Kalmar Family Dentistry
---
If you're ready to upgrade your smile, book an appointment with Dr. Kelly Kalmar at Kalmar Family Dentistry today by calling 631-673-0670. If you prefer, you may send us a message to request an appointment.
---